Uwell Amulet Pods
£8.00
Uwell Amulet | Replacement 2ml Pods | Twin Pack
In stock
Description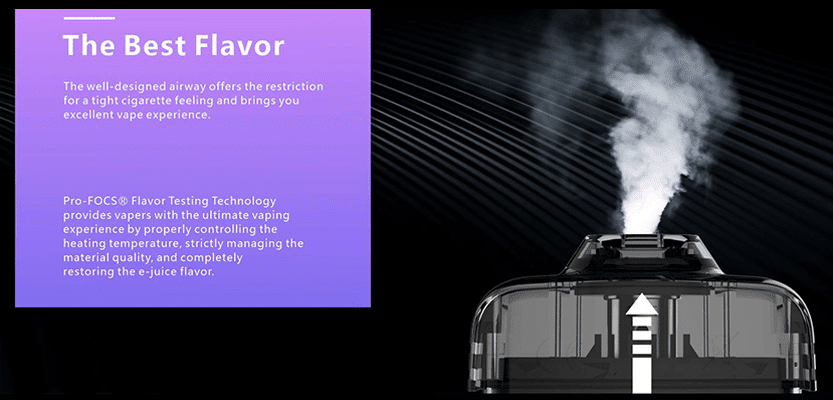 Specifically designed for the UWELL Amulet Pod Watch Kit the Amulet Replacement Pods are available as a pack of two.
With a capacity of 2ml and an inbuilt 1.6ohm coil, the pods are perfectly suited for mouth to lung (MTL) users. Furthermore, the high resistance coil is optimised for use with nicotine salts high-strength freebase e-liquids.
Alongside the 2ml capacity and high resistance coils of the refillable pods is also a refined airflow system. The restrictive airflow provides an accurate MTL experience that is reminiscent of a cigarette's draw, making the Amulet a fantastic option for beginner vapers.
Finally a leak resistant design is provided by the rubber stopper that covers the filling port located at the base of the pod. Providing a simple filling method and hassle free experience, the large diameter fill-hole is also compatible with most e-liquid bottles.
Amulet Replacement Pods Contents:
Each pack contains 2 x UWELL Amulet Replacement Pods