eRoll Mac Cartridges
£7.19
Joyetech | eRoll Mac Cartridge Pods | 3 Pack
Description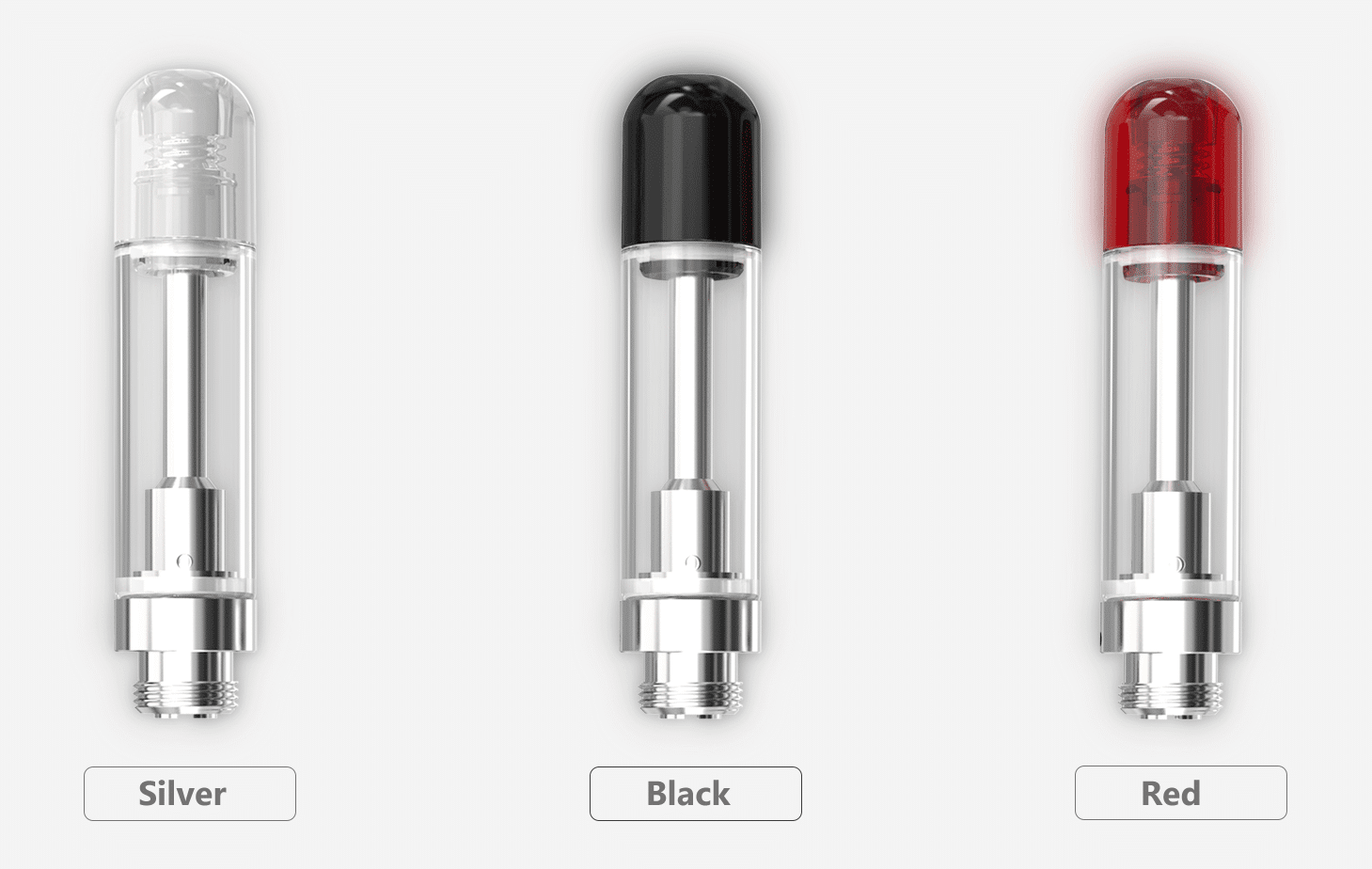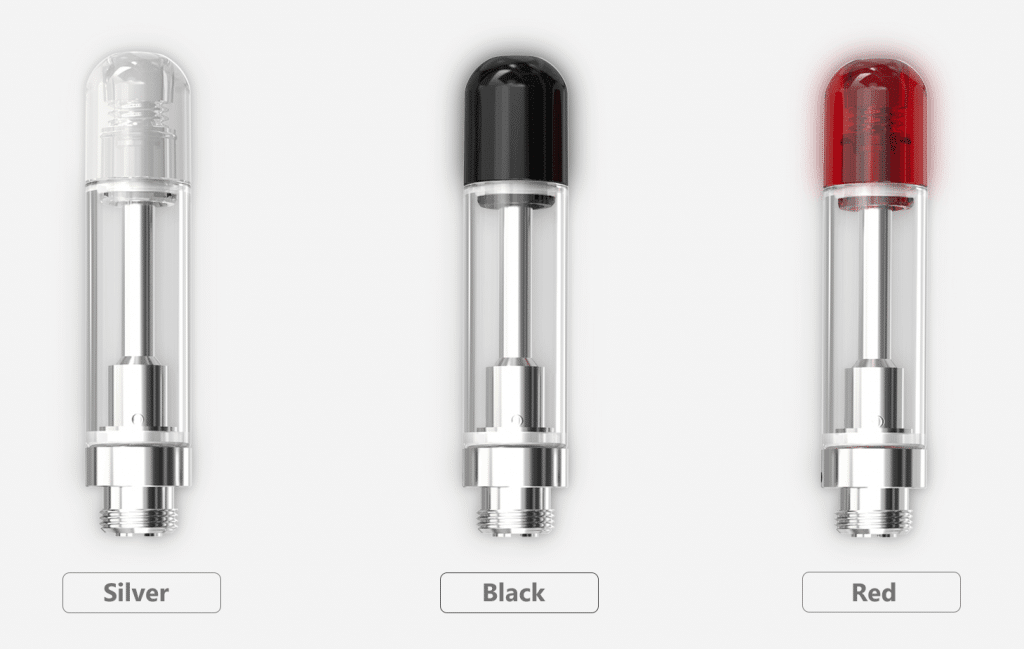 The Joyetech eRoll Mac Cartridge Pods, are an essential accessory for the eRoll Mac Kits. The cartilages can hold 0.55ml of your favourite e-liquid and can easily be fitted on to your vaping device.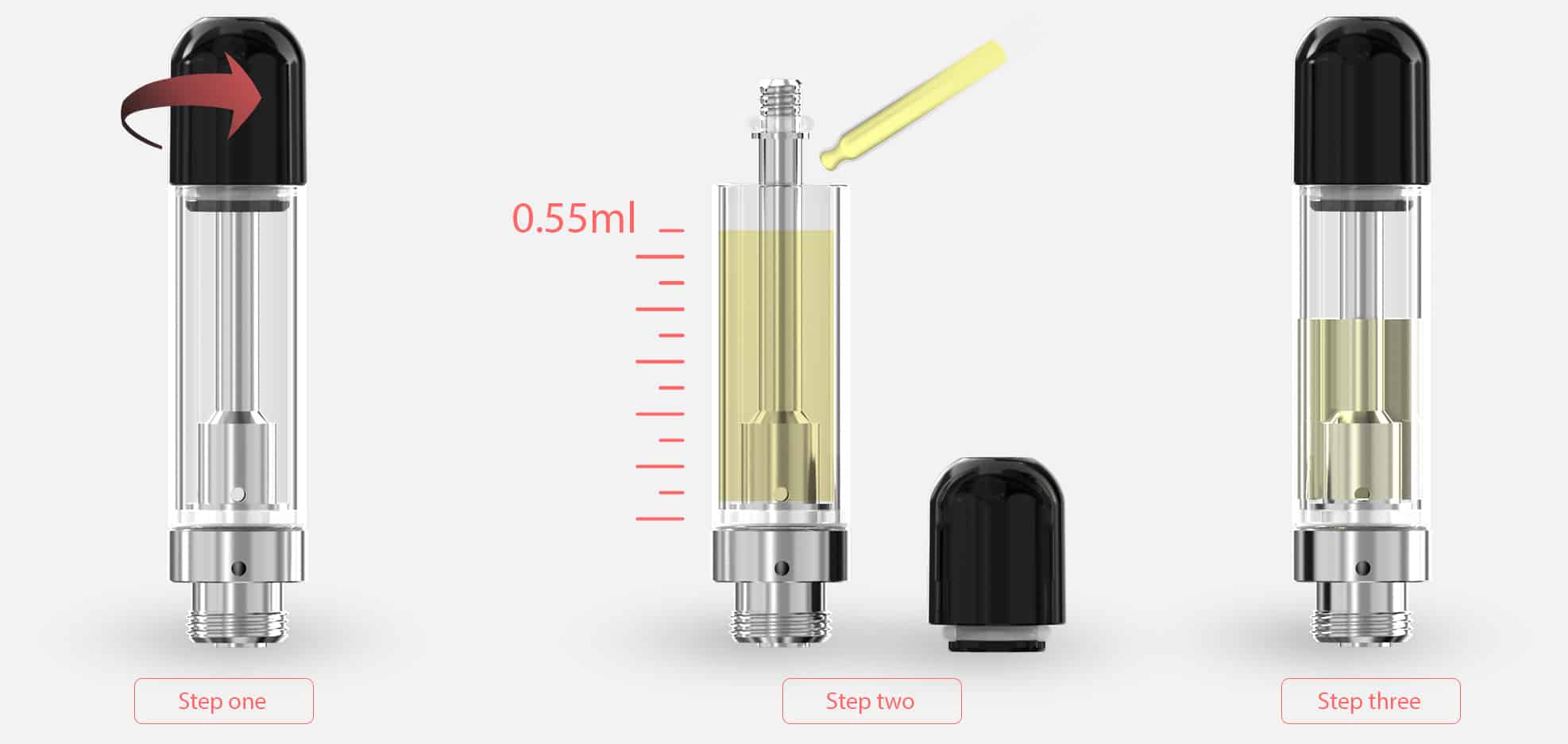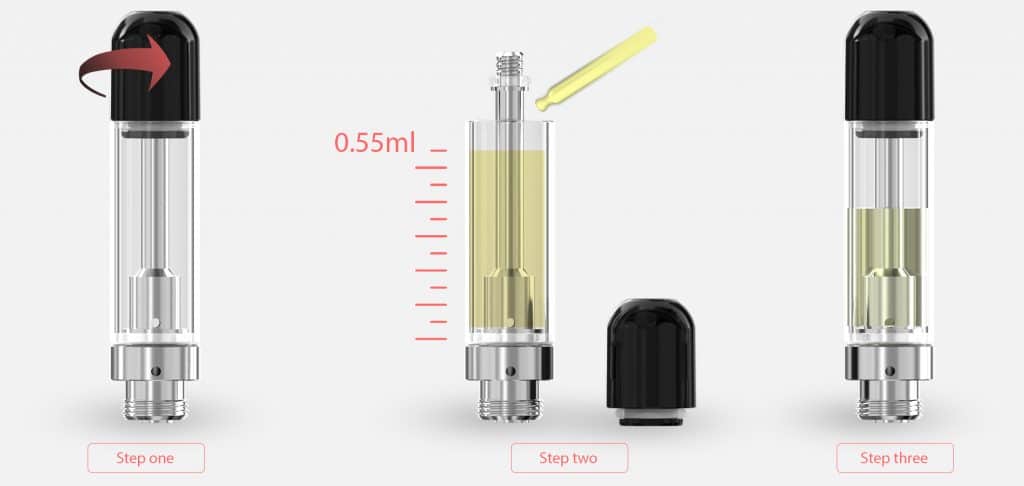 The Cartridges have a built in 1.50ohm ceramic coil with organic cotton that produces a full-bodied flavour when you vape. The resistance of the coil is perfect for mouth to lung (MTL) vaping as it emulates the sensations of smoking a conventional cigarette.
We recommend using The eRoll MAC cartridges with nic-salts, CBD or e-liquids with high nicotine content.
eRoll Mac Cartridge Pods Contents: 
3 x Joyetech eRoll Mac Cartridges