Sale!
IQ One – AIO Pod Kit
IQ One | AIO Pod Kit | 1100mah
Description
The IQ One Pod Kit is IQ's  latest edition into the Pod System market. Made from a mixture of zinc and leather and finished to the best quality, the One from IQ is not just a pod kit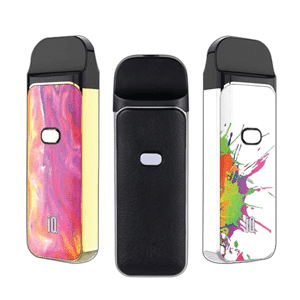 It features a 1100mAh battery and refillable pods that have the ability to change the coils, rather than the entire pod. The One also features two coil resistances, a 0.6 Ohm coil designed for freebase nicotine and a 0.8 Ohm coil, designed to work best with Nicotine Salt E-liquids.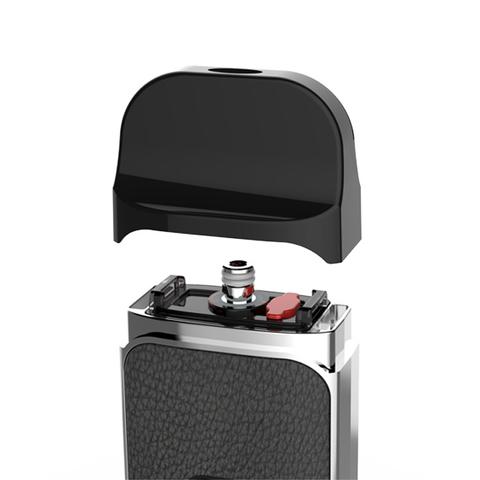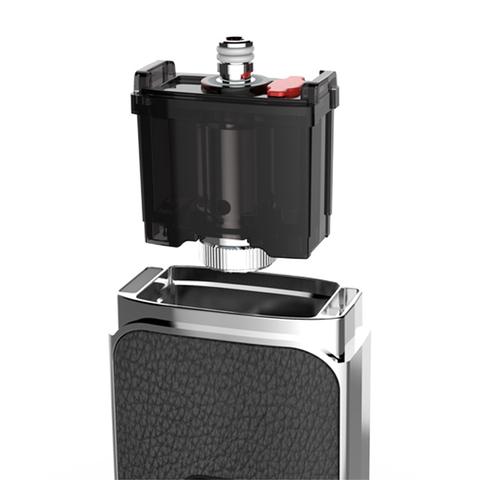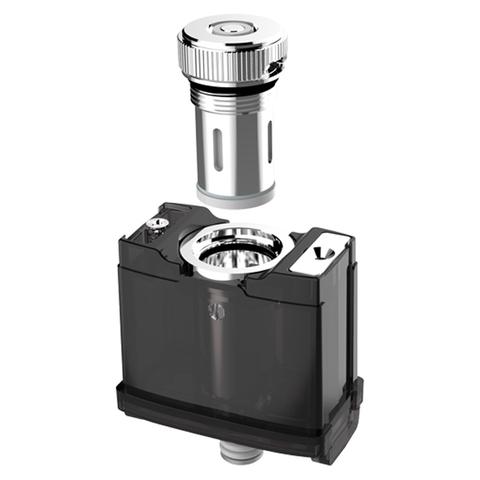 The drip tip prevents spit back and condensation and with the easy to fill magnetic top cap, refilling couldn't be simpler. This device provides intense flavour and produces large clouds of vapour, so is ideal for a large variety of vapers.
Tests have shown that it is possible to get somewhere between 15 – 20+ refills before needing to replace the pod, depending on individual vaping habits. Refill needs will also vary depending on your vaping style.
The IQ One also features the IQ chipset, which provides more reliable and more accurate readings as well as quick firing speeds. Give the IQ One a try and taste the difference.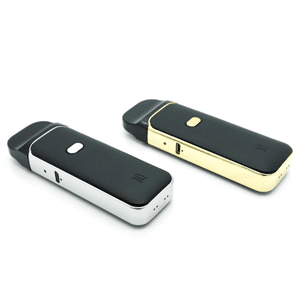 IQ One AIO Kit replacement coils are available to purchase 'here' !!
IQ One Features:
Height: 111.6
Width: 33.8
Thickness: 17.9mm
Output Wattage: 12 Watts
Battery Capacity: 1100mAh
Pod E-Liquid Capacity: 2ml
Filling type:Bottom Fill Pods
Contents:
1 x IQ One device
1 x 0.6 Ohm Coil
1 x 0.8 Ohm Coil 1 x Refillable IQ Pod
1 x Micro USB Cable