Usonicig Chic Replacement Pods
£9.99
Description
Usonicig Chic Replacement Pods are made by Usonicig for use with the Usonicig Chic Kit only.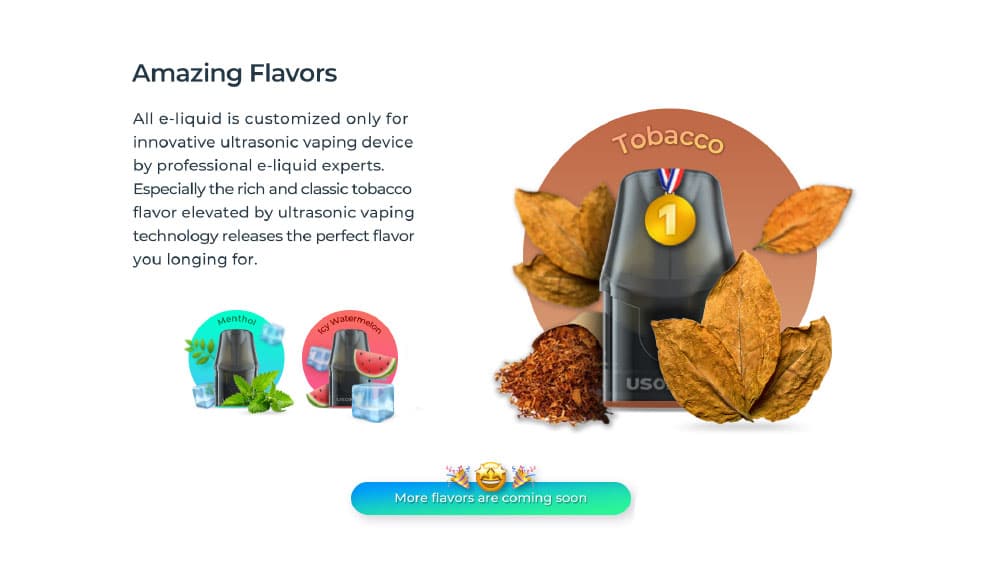 Available in 3 classic flavours and come in 15mg strength only. These pods allow for easy replacement and avoiding any mess. Simply remove the old pod and insert a new one and wallah!!.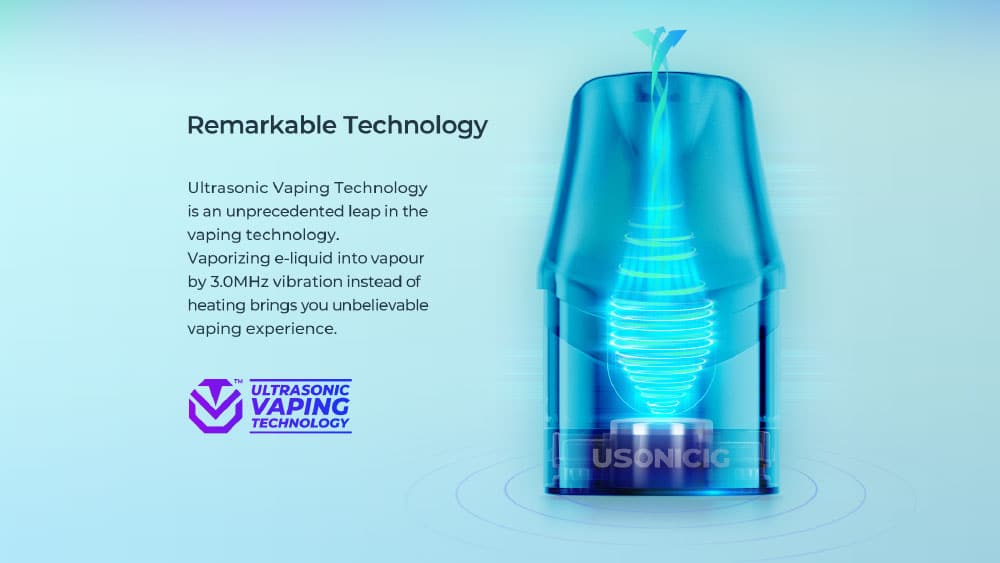 These Chic Replacement Pods do not use coils, instead they utilise Ultrasonic Vaping Technology that changes e-liquid into vapour by using ultra-high frequency vibrations (up to 3  million times per second), there will also never be any burning flavour through this method.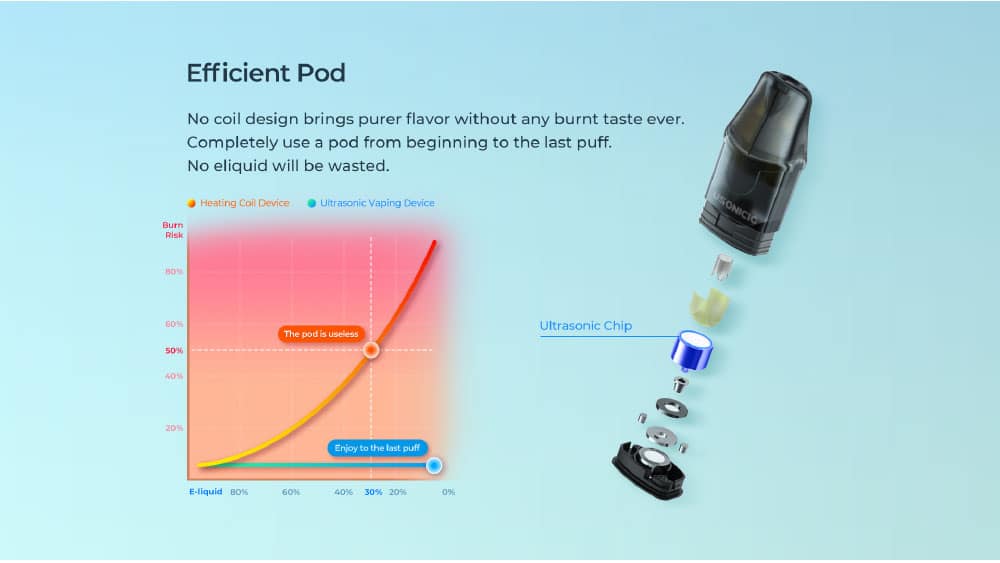 Replacement pods for the Usonicig Chic come in 3 great flavours:
Tobacco
Watermelon, Ice
Menthol
Iced Berries
Pack Contents:
3 x 2ml Pods Per Pack fir £9.99 with free delivery.
If you are wanting to try ultrasonic but with refillable pods you can find the Usonicig Zip kit here.
If You are looking to wholesale Usonicig products please head over to premier e cigs wholesale. (you will need proof of trade)
Do you use CBD products? You will find a small selection of vape and body care products over at Premier CBD.