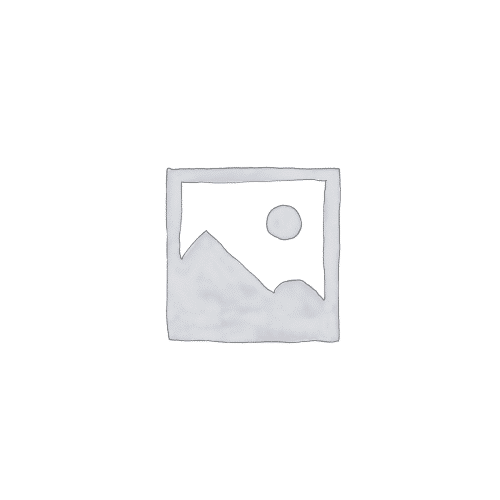 RetroSpex 25ml
£8.00
RetroSpex | 25ml Shortfill | 70% VG+
Description
RetroSpex e-liquid is a a nostalgia fuelled range of 25ml shortfill eliquids. These new liquids have retro sweet flavours as their basis. Furthermore, they come as 25ml shortfills, so want 3mg? Simply add 5ml of an 18mg nic' shot, want 6mg? Add the whole bottle.
You can select a nic' shot at the dropdown for £1 extra if required?
RetroSpex Flavours:
Left: is like a trip to the candy store. A genuine bubblegum flavour is present throughout inhale and exhale, combining notes of strawberry and banana – with a hint of fruit punch to create a sweet tasting blend
Right: is a trip down memory lane with an authentic cherry cola flavour. This e-liquid combines sugary and sour notes with a pronounced fizzy aftertaste – the cherry provides a sweet inhale and the cola adds a tangy exhale.