Innokin Sensis Replacement Pod
£9.99
In stock
Description
Innokin Sensis Replacement Pod
The Innokin Sensis Replacement Pod is for use only with the Sensis Pod Kit. Powered by the Innokin Sceptre Coils which provide you with immense flavour and perfect vapour production. This replacement pod is made from glass instead of the usual plastic that most pod designs have taken on. Glass is a lot better for maintaining the flavour of your favourite juice, this is something to do with the plastic materials which can change the flavour very slightly.
Sceptre S Coils
A new, upgraded Sceptre S Coil (0.25Ω, 25-35W) capable of more power is available with the device, which allows for RDL vaping at its finest.

What's In The Box?
1 x Innokin Sensis Replacement Pod
Capacity: 2ml
1 x Sceptre S Coil 0.25Ω, (25-35W) Pre Installed
1 x Spare Sceptre Coil (0.65Ω)
Innokin Sensis Pod Kit
The Innokin Sensis Pod Kit is the very latest pod mod from Innokin.  Featuring the latest vaping technology which extends coil life and boost flavours for the ultimate vaping experience.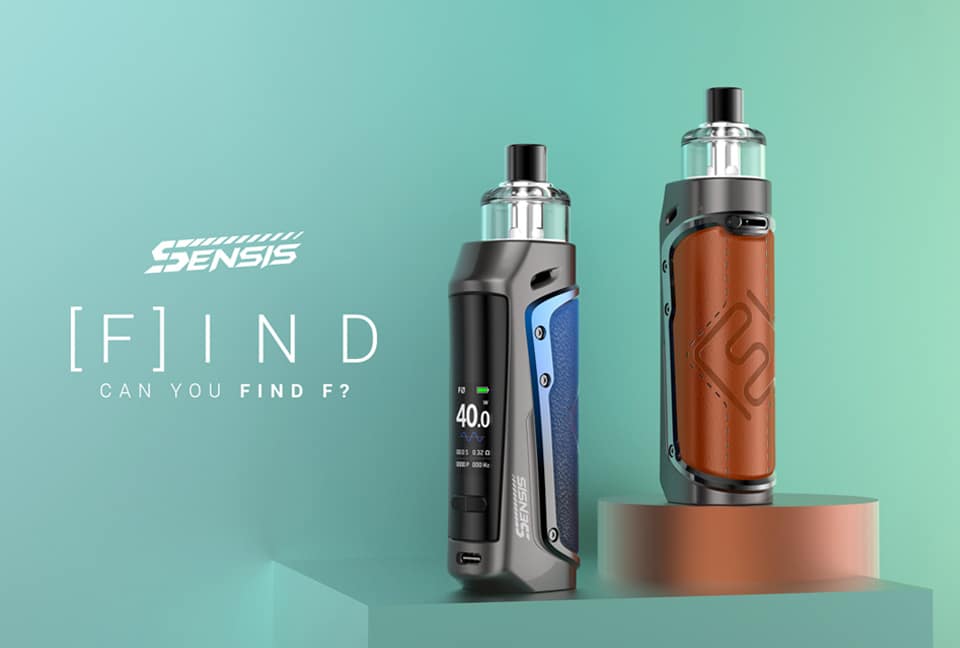 The Sensis 2.0ml glass pod is nice and simple to fill with your favourite e-liquids.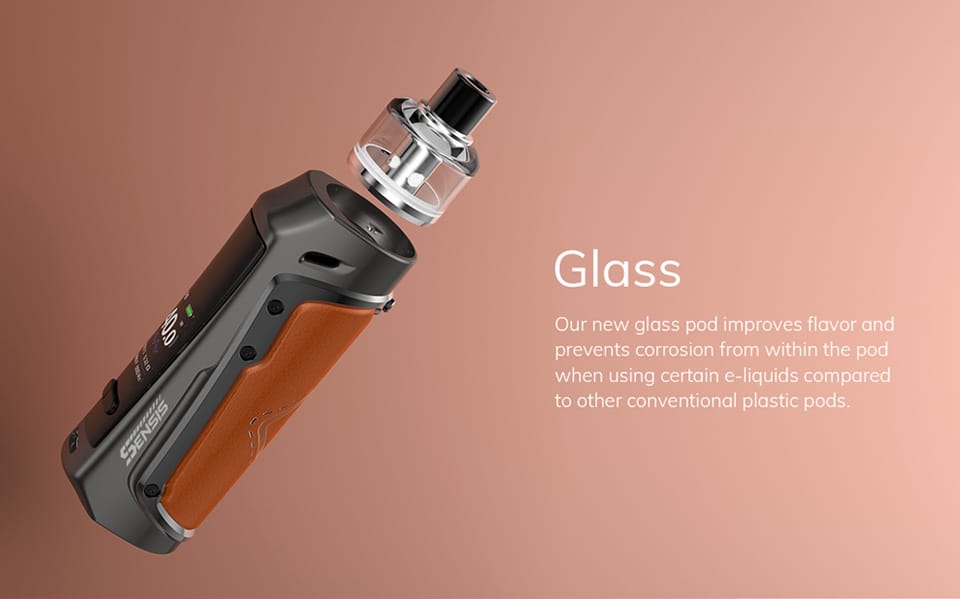 Innokin Chose to pair the glass tank with the Sceptre coils, which are known to produce incredible flavour. Choose the Sceptre 0.65Ω coils for a tight draw or the 0.25Ω coil for a more open draw. The 0.25Ω coil is specifically designed for a higher wattage RDL experience. You can adjust the airflow on the Innokin Sensis Pod Kit to your preferred position for either coil.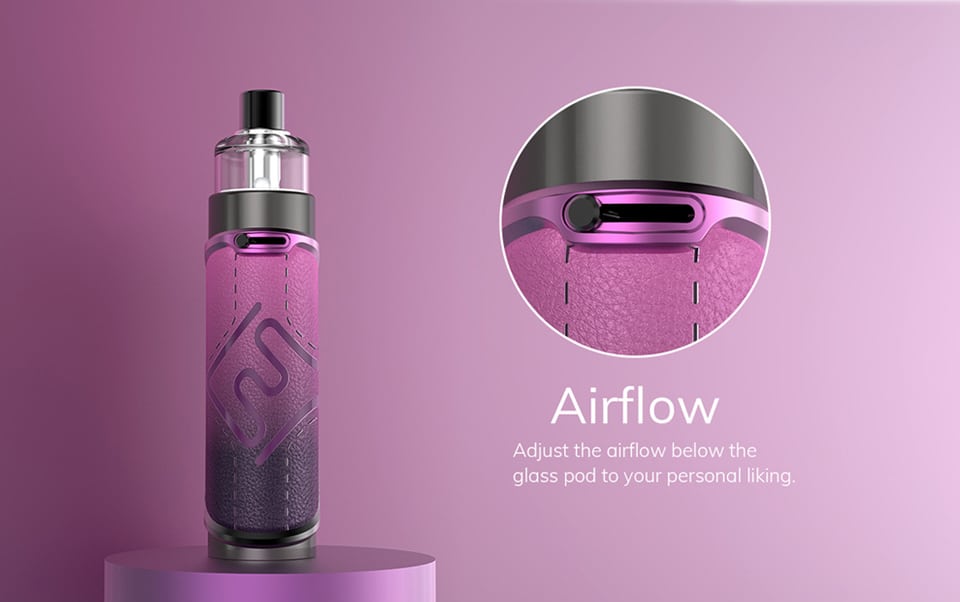 Featuring the all new Coil+ mode which can extend coil life and deliver more flavour in every drag. The Refresh function resets the coil between hits to extend coil life.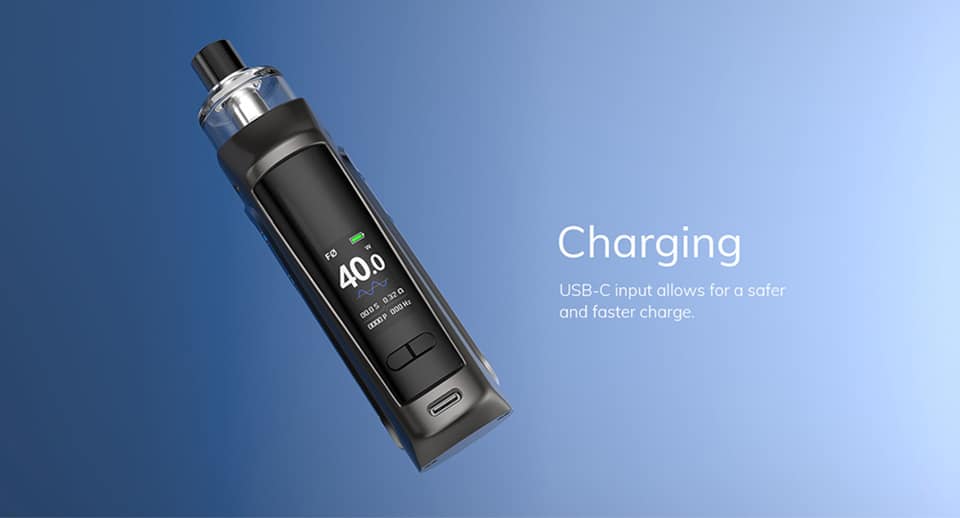 A smashing 3000 mAh battery enables you to vape longer and has fast and easy USB-C charging.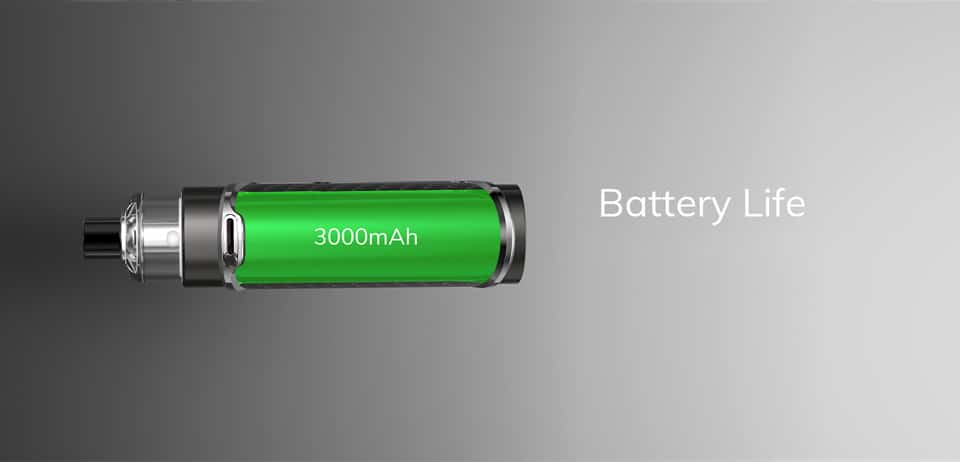 When it Comes to quality Innokin have never let us down, their premium vape machines and tanks have kept us going for many years now. Nothing has changed here the premium design and technology can be seen by all with the all new Innokin Sensis Pod Kit.
Features:
Glass Tank
F MODE 
Bottom filling system
Adjustable airflow
Sceptre-S Coil, providing unique flavour
Compatible with Sceptre Coils
3000mAh built-in battery
new 100% recyclable packaging